Hey everyone!
If you have a chance, please visit the Mike Rudolph Music website and like/follow Mike Rudolph on Facebook, Twitter, and Instagram. It would be much appreciated. Your support for our music, other San Diego artists, and the local music scene is incredibly important and means a lot to all of us musicians. Keep local, independent music alive!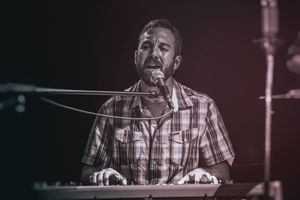 www.mikerudolphmusic.com
Mike Rudolph Music Facebook Page
Insta: @mikerudolphmusic
Twitter: @thegrandpiano
See you at the shows! Thanks. 
Peace, 
Kinetic